Cutting Tools Division
We consult, design, engineer, and make cutting tools that are used to manufacture products not limited to the arts and entertainment industry, aviation, architecture, defense, robotics, technology and industrial sectors.
Carbide Cutting Tools
Carbide end mills
Carbide ball nose and micro cutters
 Carbide drill bits and step drills
Carbide reamers
Single and double end Chamfer cutters
Form cutters
Countersinks
Profile milling cutters as per requirements
 Single lip cutters
Radius cutters
T slot mills and grooving cutters
 Centre drills
 Pilot drills and reamers
 Dove tail cutters
 Counter boring tools
 Custom and special drills
 Flaring tools and form tools
 Special pins
 ID tools
Shearing blades and stencils
 Customized tools
 Wood roughing cutters
 Parting tool
 Regrinding Spot face cutters and lancer drill bits
 Regrinding of inserts and taps
 Regrinding of core cutters
 Regrinding of twist drills and beveling tools
Shearing blades and stencils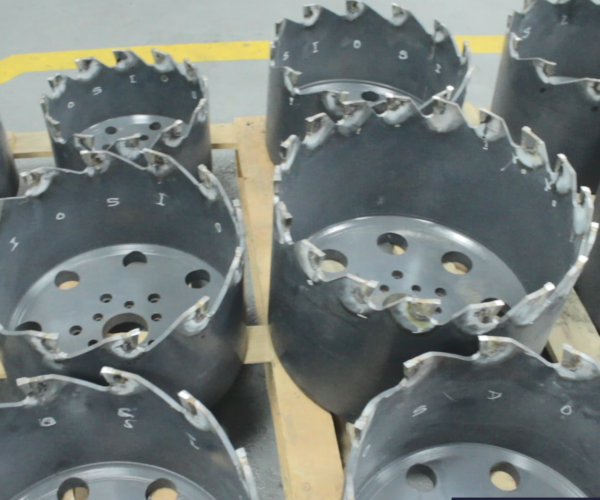 Brazed Or Tipped Tools
All kinds of brazed tools as per customer requirements
Hot tapping cutters and pilot drills
 Concrete cutting blades
 Special drills
 Brazed reamers
 Special cutters
 Spline cutters
Tools That Require Fabrication & Machining
Hot tapping cutters and pilot drills
Special tools and tool holders
 Washers, pins and sockets
 Gauges and punches
 Wear pads and tools
 Shafts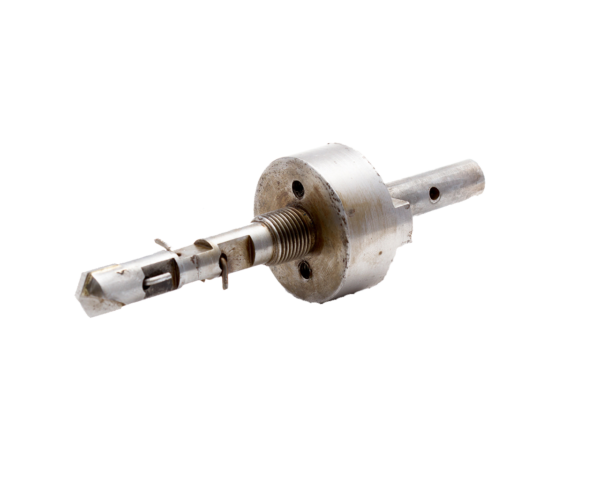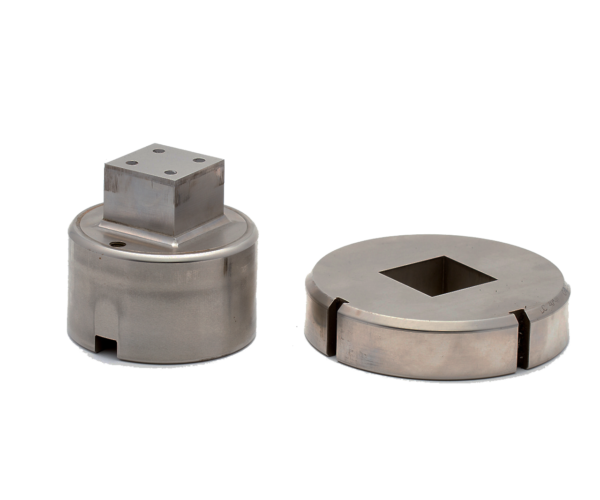 For Manufacturing & Repair
SACOM is able to re-engineer replacements for small and large cutting tools. These parts can be reverse engineered or even modified for improved performance characteristics based on client requirements.
Quality Control
ISO 9001:2015
Quality is never an accident; it is always the result of high intention, sincere effort, intelligent direction and skillful execution; it represents the wise choice of many alternatives." – William A